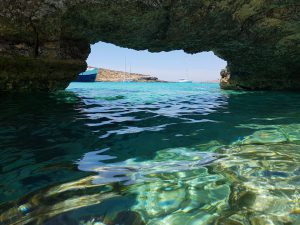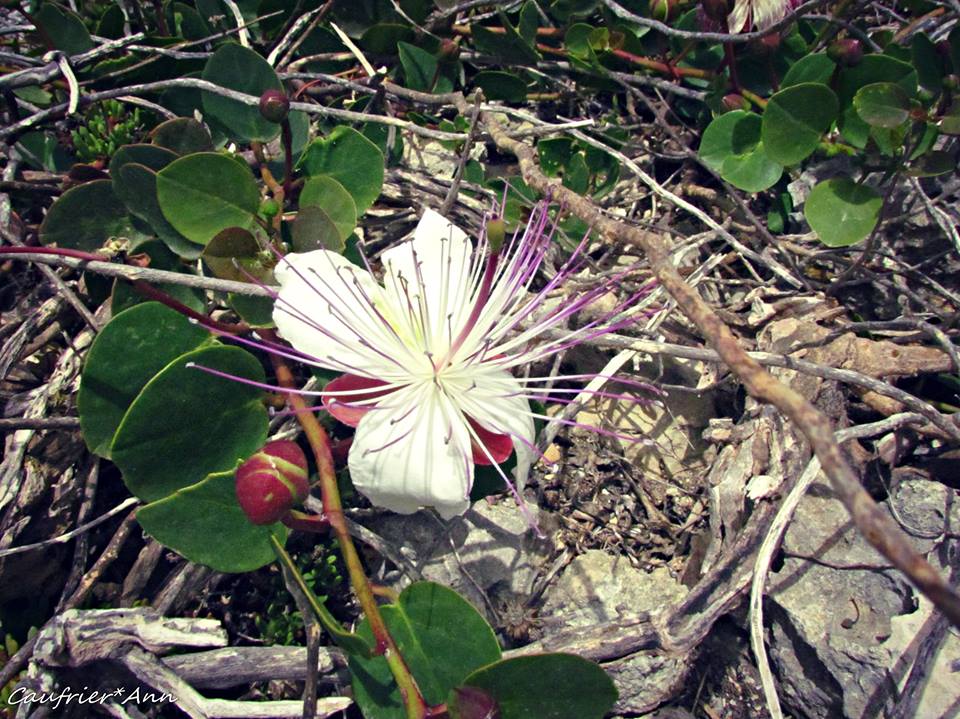 October & November are the perfect months to make beautiful walks in the nature of Gozo .
Sunny ,weather & mild temperatures : ideal to make long walks on the Gozo.

To walk around Gozo , following the coastline , you have to calculate at least minimum full 5 days (walking between 4-6 hours a day) + 1 day walking around the capital city of Gozo; Victoria.
Every little corner of Gozo will surprise you with its diversity of nature .
Walking East, West, North, South of the island will give you every time a completely different feeling .
Al you senses will be spoiled !
Geniet van zon, zee en de wondermooie natuur van Gozo (Malta) gedurende de herfstmaanden!
Er zijn véél mogelijkheden op deze locatie, zowel voor jong als voor oud.
Zwemmen, duiken, kajakken, subben, wandelen, fietsen, een kunstcursus volgen, yoga beoefenen, …
de actieve meerwaardezoeker komt hier helemaal aan zijn trekken.
Overnachten kan in een heel mooi geklasseerd typisch Maltees herenhuis, Charming B&B Dar ta Zeppi.
De B&B van Tanja Van Poucke , Vince en Cyriel Buttigieg is een oase van rust en schoonheid.
Nieuwe activiteit in onze charming B&B dar ta Zeppi in Gozo ; ideaal van eind september tot eind mei !
'Winteractiviteiten ' in de zon !
Wandelen op Gozo , al dan niet gecombineerd met kunst , ambachten en /of proeven van locale kruiden /onkruid en typische gerechtjes…
Meer info ;[email protected] .
Tot weldra !! Tanja