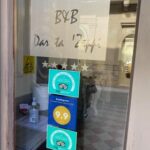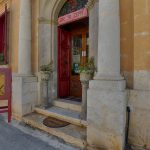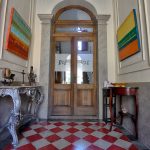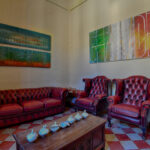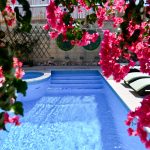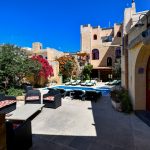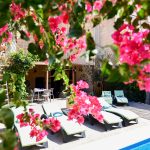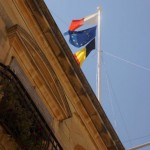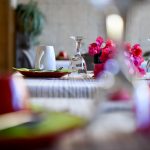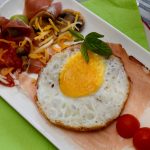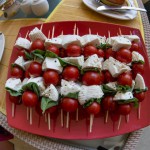 Our B&B
Charming B&B Dar ta Zeppi, 2003-2023; 20 years of QUALITY.
NEW in 2023; our B&B = adults only (+14y)!!!
HOWEVER!!! When you rent our whole B&B with services (min. 8pp), kids are more than welcome in our home.
Qala St. Joseph square, just 50 meters away from our home is a briskly active square offering a selection of good price-quality restaurants & bars. Zeppi's pub is one of the most famous bars on the island with life music on a regular base. The bus stop to the harbour of Mgarr or to Victoria, the capital city of Gozo, is 10 steps away. The distances from any of the major entertaining spots of the island of Gozo are under 30 minutes by car or scooter. We can offer you the choice of 5 beautiful ensuite & fully air-conditioned holiday accommodations. This guarantees a pleasant temperature & cosy atmosphere indoors the whole year around. The garden area consists of a spacious terrace with lots of garden furniture. During the colder periods of the year, our winter-terrace with a fireplace offers an ideal hide-away to relax. There is also a BBQ & a bar for the organised get-togethers with the other guests. The swimming pool and baby pool, terrace and garden are common to the 5 accommodations. A large library with books in all languages and family games are offered to our guests. The front rooms of the B&B are a modern art gallery and also a common sitting area.
We pride ourselves in the exceptionally high quality of our delicious breakfasts being served either on our south facing terrace or in our homely Winter area with the fireplace.
Residence with Kitchenette
This large ensuite accommodation with kitchenette is stylish decorated with all shades of blue. Also Ideal as a long-let studio with services.
Premium Suite
A cosy family accommodation (family with children +14y) or a deluxe residence for 2 guests who like to have lots of space . This spacious accommodation is stylish decorated in all shades of red .
Premium Rooms
Our great selection of Premium Rooms with ensuite bathrooms are the ideal holiday accommodation for couples. Our rooms are individually decorated with respective colour shades and finished with attention to detail for your perfect holiday in Gozo.
2 more
Premium Rooms
Coming soon
Family Suites
Our spacious family suites are perfectly suitable for families up to 5 guests. The cosy holiday accommodation persuade with a relaxing ambience, distinct decorative elements and space for comfort living ensuring the perfect holiday home for your Gozo Discovery.
Home 'Dar ta 'Zeppi' with tailor made services
Rent our whole house BB privately and ask all services you have in mind. We are @ your service. Minimum 4 nights BB, minimum 8pp and max. 16pp + 2 baby cots. Kids all ages are welcome!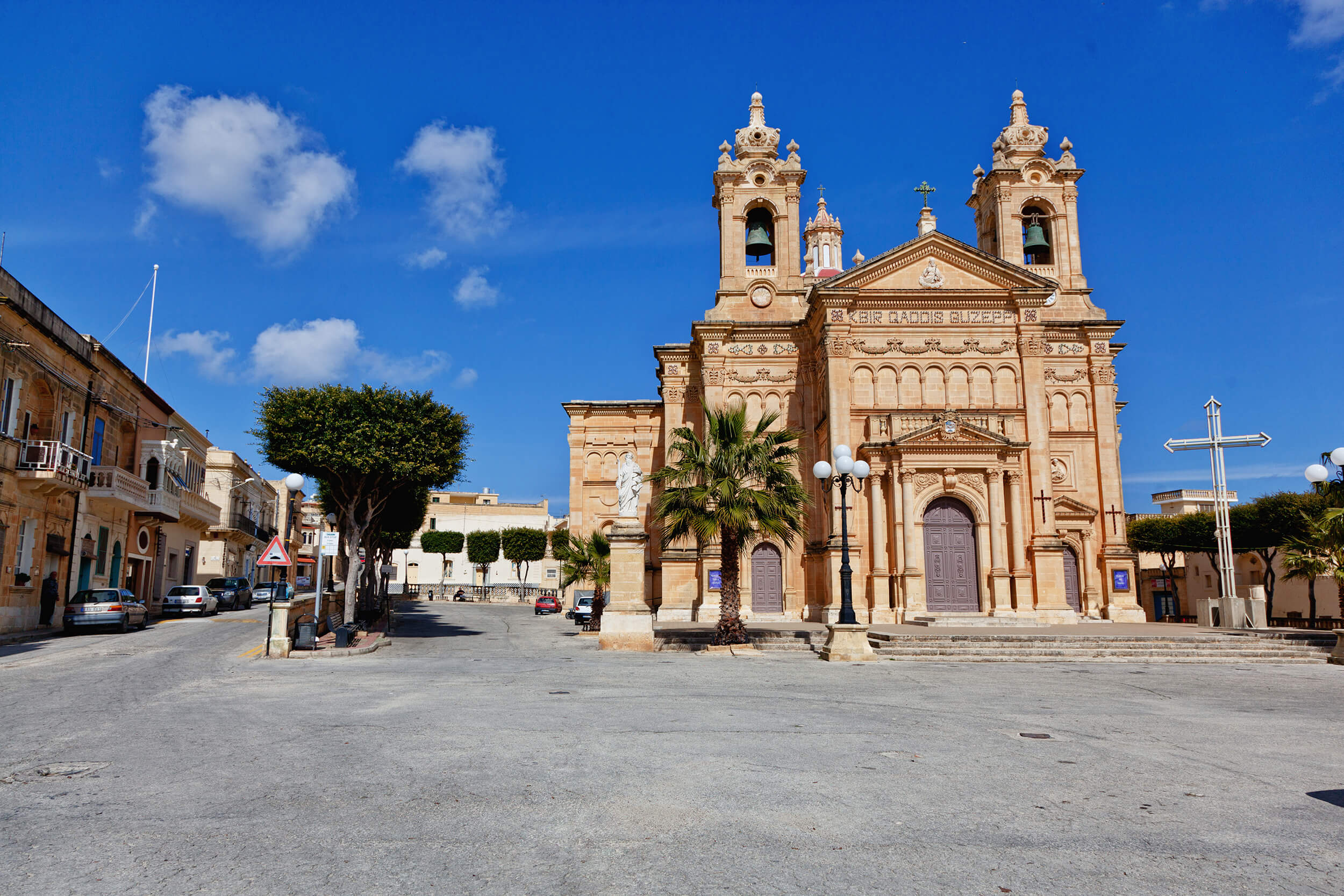 About Qala
With a population of two thousand it is one of the oldest villages on the island. Prehistoric remains, among them the Menhir standing near the village school and the cart ruts off the ancient Sanctuary of the of the Immaculate Conception are proof of this. The Sanctuary itself has stood since about 1000 AD.Social life in Qala takes place mostly on the village square, where a variety of restaurants and bars are open all year round catering for a clientele that comes from everywhere in Gozo and Malta. Every evening the square is the relaxing meeting place for locals and tourists alike. Weekly music jam sessions, in Zeppi's Pub, are a feature. Various activities take place during the year, like a Carnival parade, an Easter Passion Procession and the International Folk Festival. However, the greatest event during the year is the village festa, dedicated to St Joseph, which spreads over a period of ten days covering the last weekend of July and the first weekend of August.
Find out more
Workshops
A peaceful place full of joy and creativity, where you are pampered from the moment you enter through the front door. A way of spending your precious holiday time on a quality level.
See All