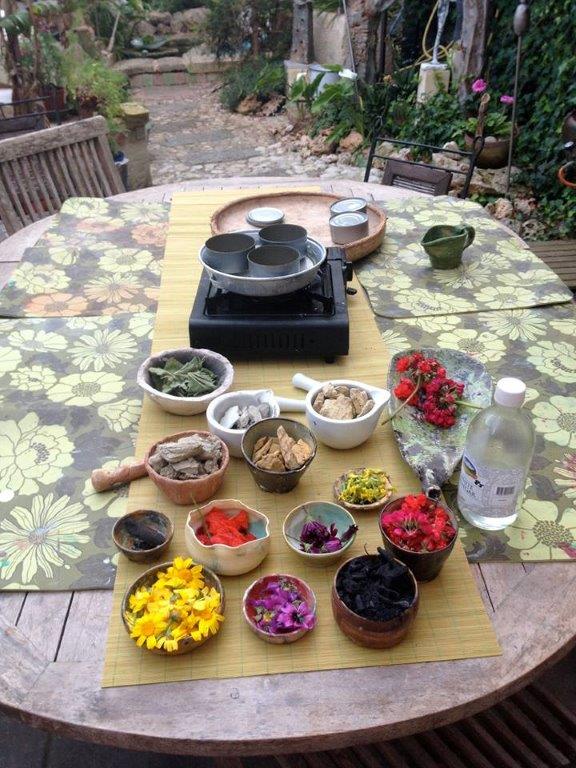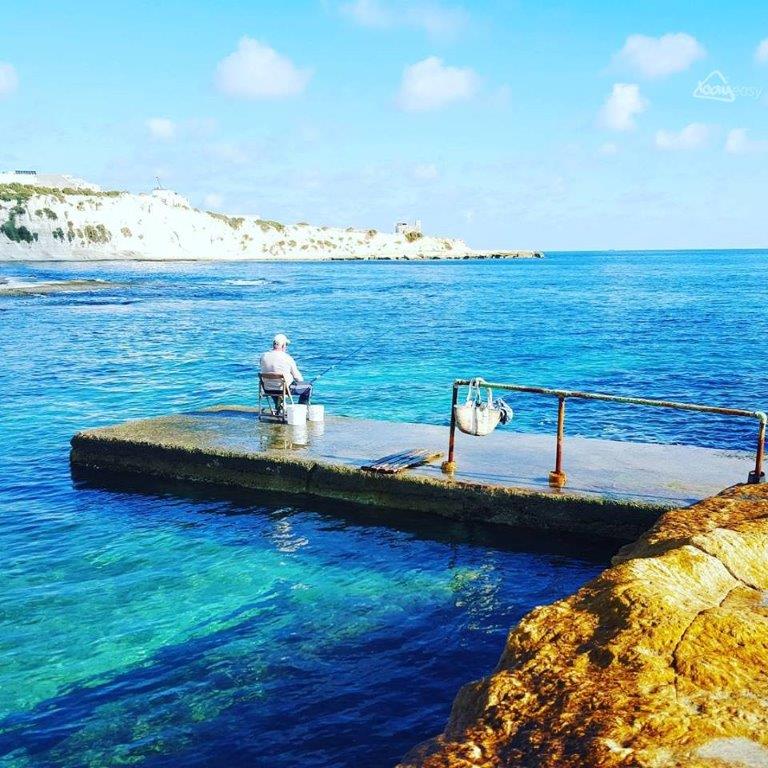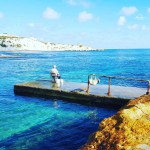 Local Discovery on Gozo  ; so much to see , so much to feel , so much to experience.
Come and join in our Gozo ' Green Country Walks ' and you will learn, you will experience, see, feel and taste beautiful and natural Gozo. Gozo is also called the garden of Malta or the green lung of Malta! The walks have been designed to give you the opportunity to enjoy the hidden treasures of our unique Mediterranean island of Gozo by experiencing its magical beauty and history with open senses in an environment-friendly way. During the walks, you will learn about the local plants, herbs and even weeds.
or
Combine Country walks with painting with natural pigments. You will first search together with the born in Austria, but living since more then 20 years on the Maltese Islands multi talented artist Hermine, for the natural pigments in the form of flowers, plants and different soils in the country side. You will learn the process of how to make the pigments and become an artist by creating your own painting with the natural elements you have found during the walk.
or
You can also join and/or  help out the local shepherds or fishermen in the early mornings .Just join them during their normal working day . Jump back in time and enjoy the simple way of living!
or
You can visit the small but interesting Gozitan farms and see them making their products such as the famous local goat and sheep cheeses. Or help them collecting the oranges and lemons before producing delicious marmalade.
' Let the island of Gozo open your senses…step by step… Feel, smell, taste the real Gozo!'
Pilates ,Yoga & Meditation
Find your inner balance with individual or group classes in Meditation or Yoga held at the breathtaking places of the Island
Find out more
Arts & Language
Combine a qualified Ceramic Course with a valuable English language brush-up during your holiday in Gozo
Find out more