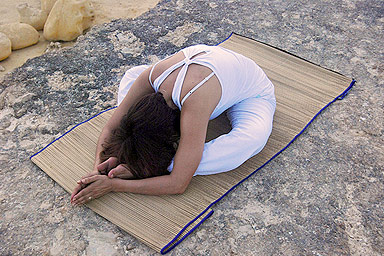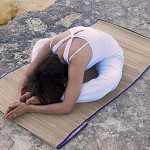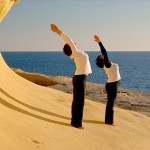 ' Let your inner light be your guide'
Private and group lessons  Pilates & Yoga available on request .
PILATES  with Gina Siniscalchi ( Italian & English speaking)
ITALIAN FITNESS FEDERATION  Certified Pilates Teacher
&
YOGA – MEDITATION with JOCE (French & English talking)
Powerful without physical performance, KUNDALINI Yoga will help you in exercising your mind and energy.
No need to be flexible, this yoga is for all people of any physical condition .
Learn to smooth your mind, to develop your intuition, in order to recognise what is right and important to you.
Its a process of controlling and transcending mind waves. Its also a moment dedicated to you, helping to calm your thoughts .
Massages - Unwind & Relax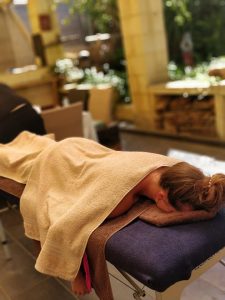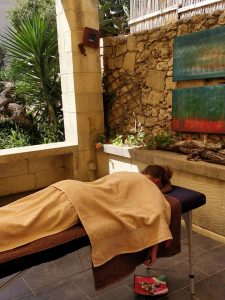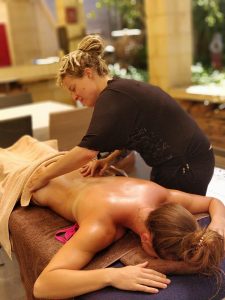 Local Discovery
Hand in Hand with Gozo's Island Country Walks, Fishing Trips, Sailing Tours, Farming Days Authentic Gozo Experience
Find out more
Arts & Nature
Connect to Gozo with Arts Painting with natural pigments, Raku Events, Souvenir Creation Courses in English and German
Find out more