Theme 'Fragile presence & absence'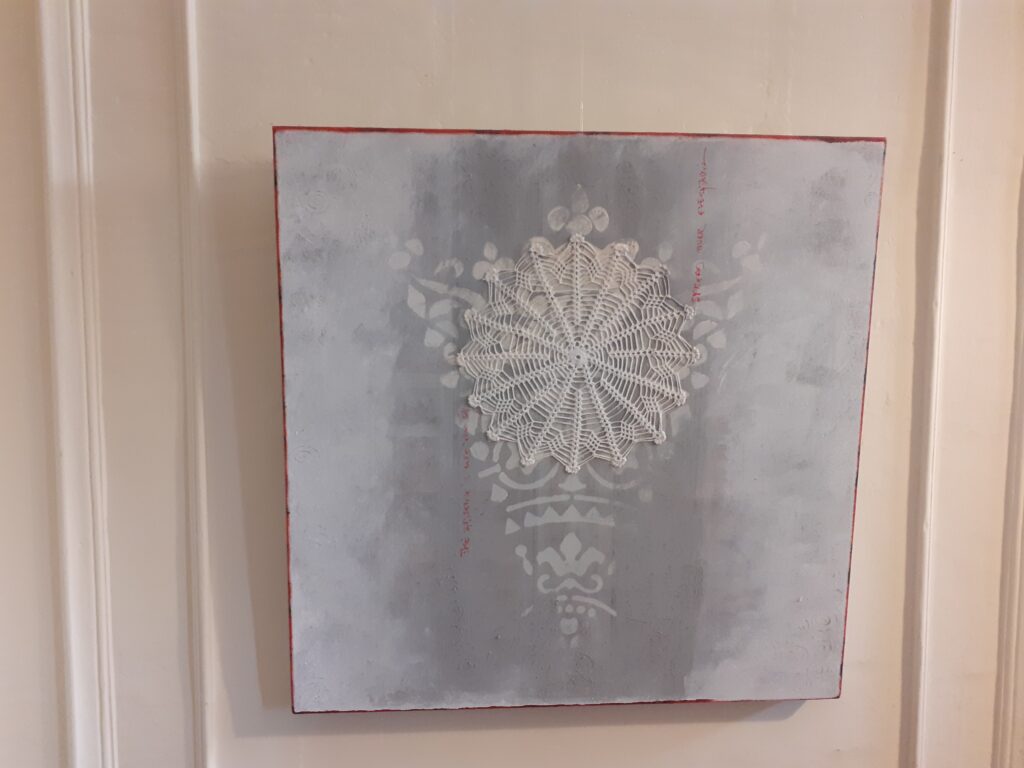 Art created during Covid19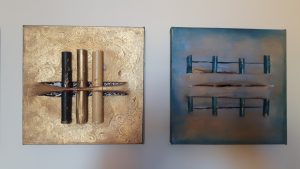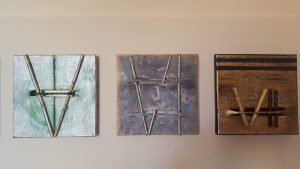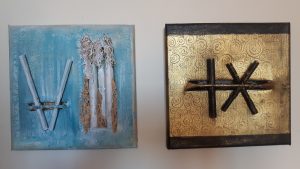 Crucifix in times of COVID 19 (sold)
Our live ruled by numbers(sold)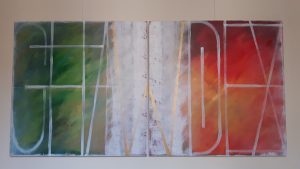 For more information please contact: Tanja 99 297 553.
See you soon!
Tanja
Home Gallery
Address:  Charming B&B Dar ta Zeppi 39, 28th April 1688street, QLA 1011 Qala Gozo/Malta. Openings hours:  On appointment, +356 9929 7553 . The home gallery presents the art work of the Belgian Owner/artist Tanja Van Poucke, combined with art from Maltese/Gozitan local artists and foreign artists who are resident on the Maltese Islands.
Artists who are interested to display their art for max. 8 weeks in the ART BOX gallery, please phone Tanja, pop in or send an email  [email protected].