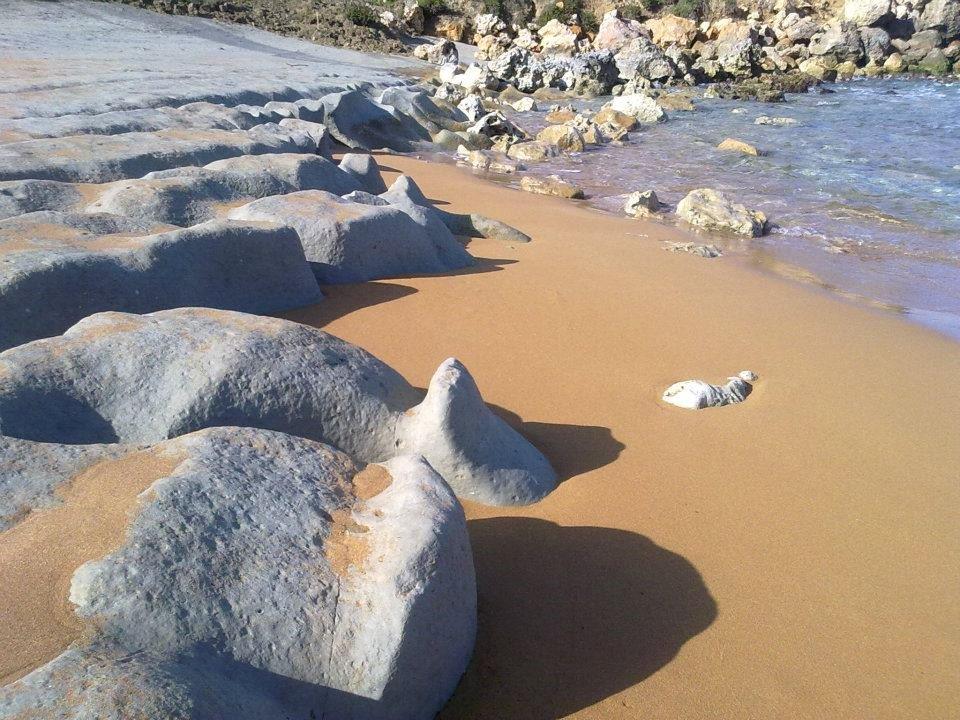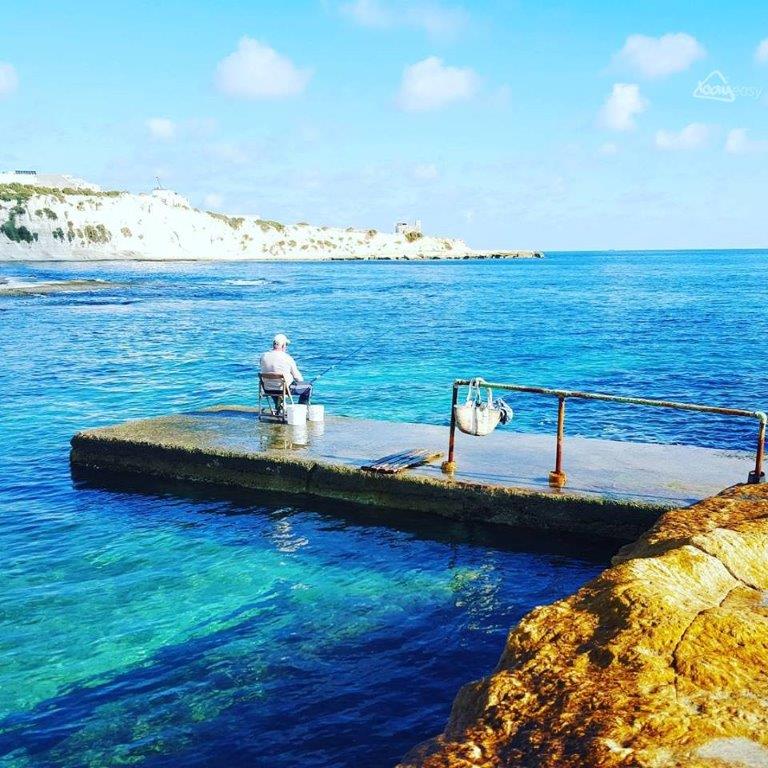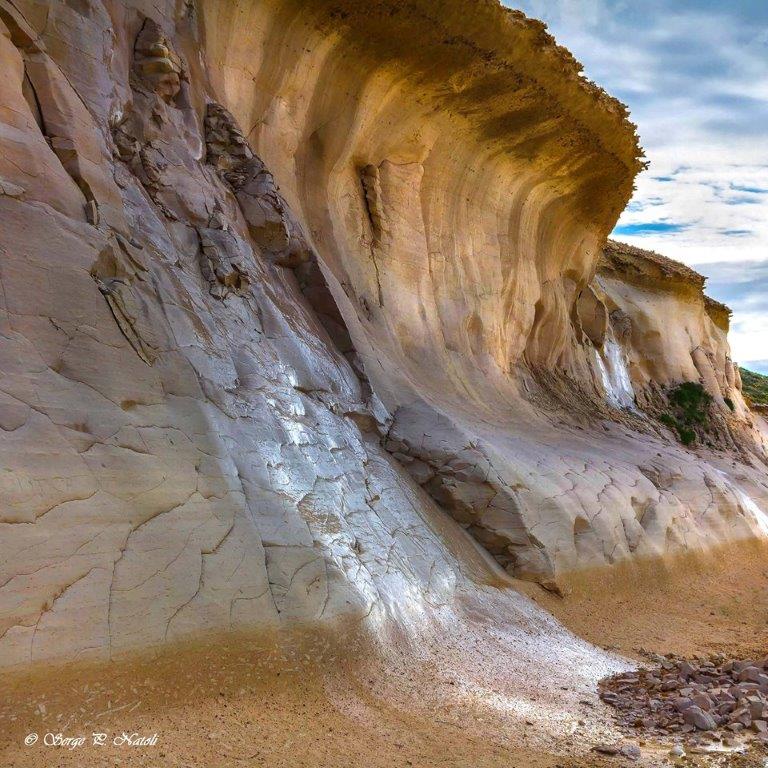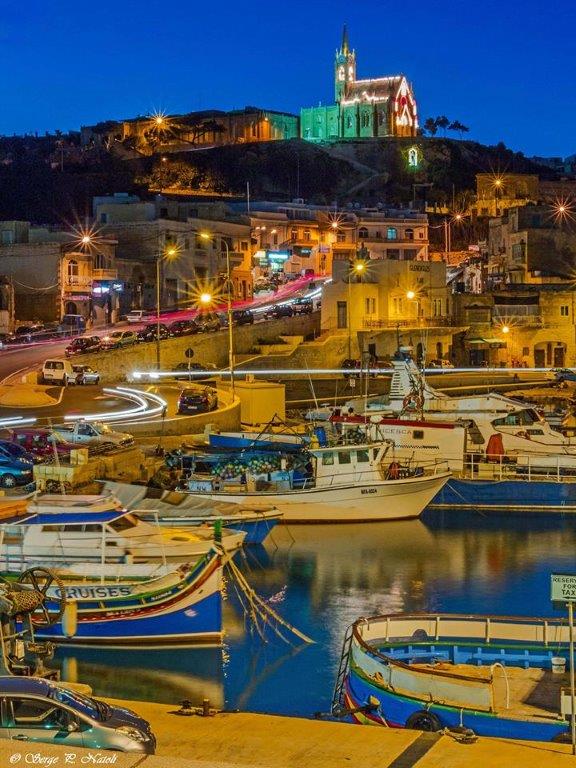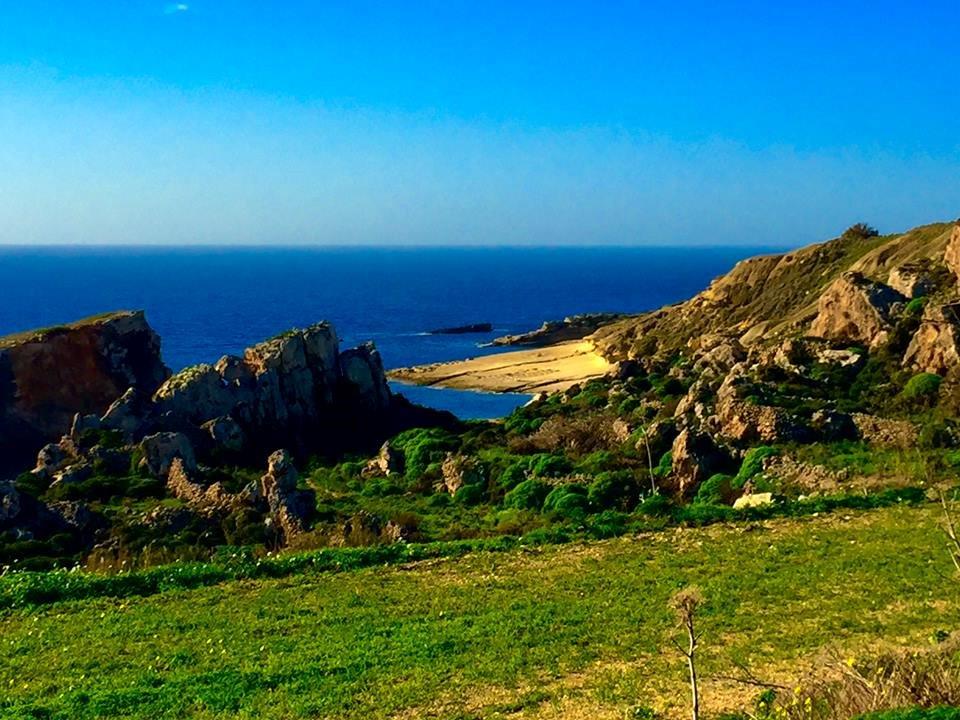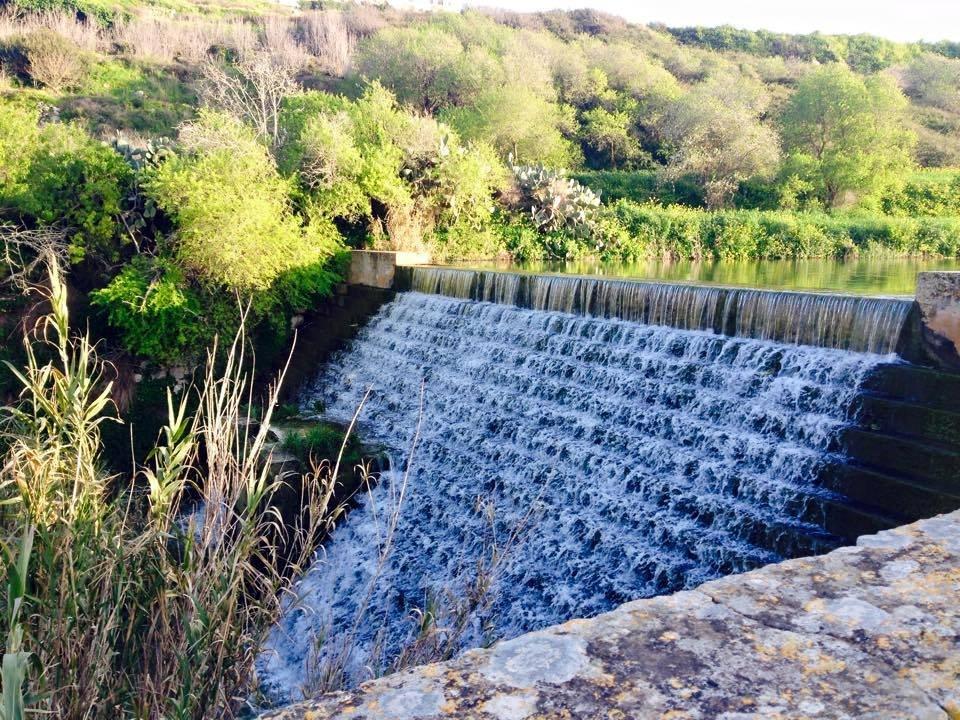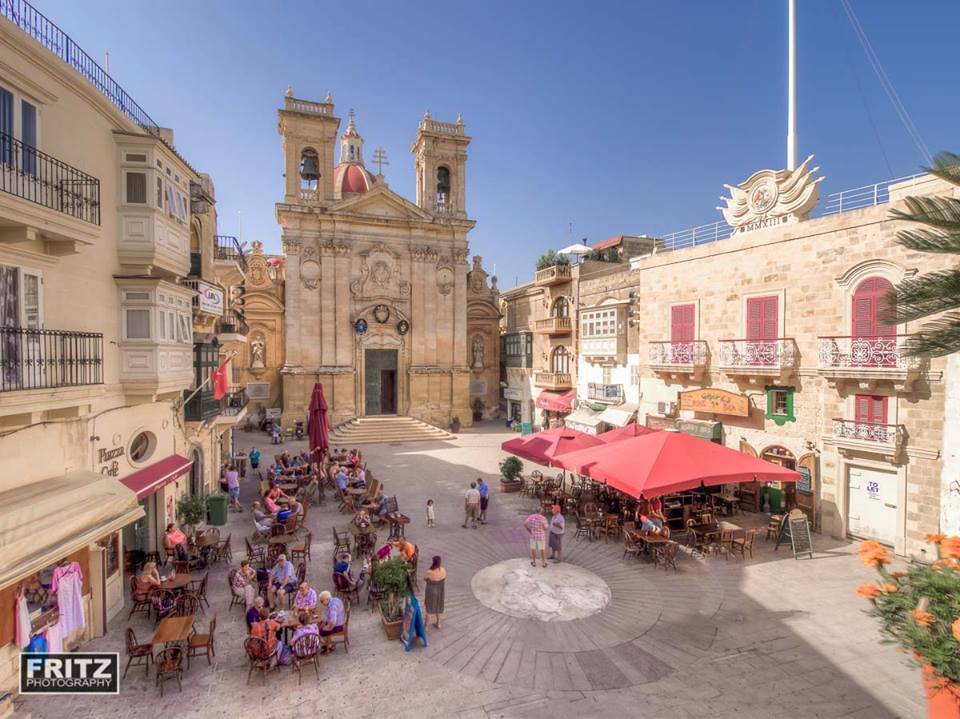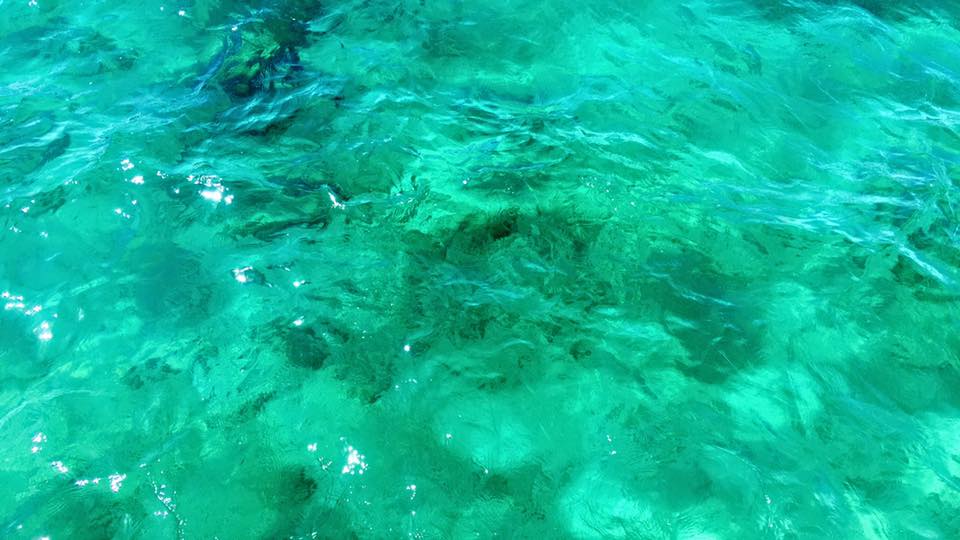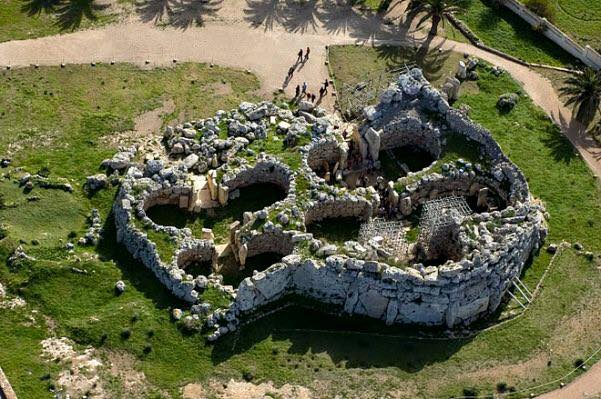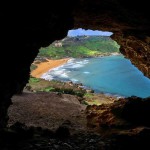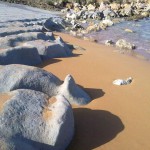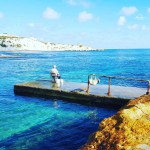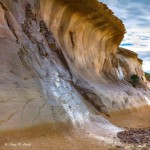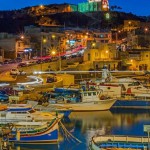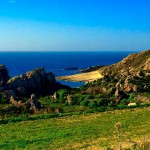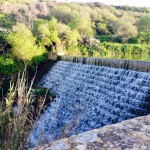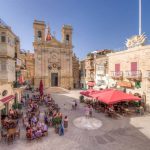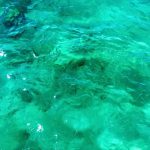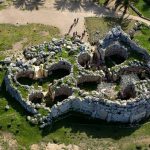 About Gozo
The Maltese archipelago lies virtually at the center of the Mediterranean, with Malta 93km south of Sicily and 288km north of Africa. The archipelago consists of three islands: Malta, Gozo and Comino.
Malta is the largest island and the cultural, commercial and administrative center.
Gozo ( Maltese: Għawdex )is the second island of the Maltese archipelago in the Mediterranean Sea. The island is part of Malta.
Compared to its southeastern neighbor Malta, Gozo is more rural and known for its scenic hills, which are featured on its coat of arms.
The island of Gozo has long been associated with Ogygia, the island home of the nymph Calypso in Homer's Odyssey. In that story, Calypso, possessed of great supernatural powers, and in love with Odysseus, holds him captive for a number of years, until finally releasing him to continue his journey home.
The island has a population of around 37,000 people (all of Malta combined has 445,000), and its inhabitants are known as Gozitans (Maltese: Għawdxin). It is rich in historic locations such as the Ġgantija temples, which, along with the other Megalithic Temples of Malta, are among the world's oldest free-standing structures.
The island is rural in character and, compared to the main island Malta, less developed. Azure Window is a remarkable geologic feature of the island; it is a natural stone arch that was formed millions of years ago when a limestone cave collapsed.
Gozo is considered one of the top diving destinations in the Mediterranean and a centre for water sports.
With the superbly sunny weather, expansive beaches, a thriving night-life and 7,000 years of intriguing history, there is a great deal to see and do. With a little help from any guidebook, captivating places of interest are immediately identified – the world famous Hypogeum selected as a place of World Heritage by UNESCO, prehistoric temples and grand palaces are but a few. The long relationship between the Islanders and the various nationalities that occupied Malta over the centuries has created a marriage of styles and traditions, giving the Islands a fascinating eclectic culture.
Sightseeing
The narrow meandering streets of their towns and villages are crowded with Renaissance cathedrals and Baroque palaces. As the countryside is dotted with the oldest known human structures in the world, the Islands have rightly been described as an open-air museum.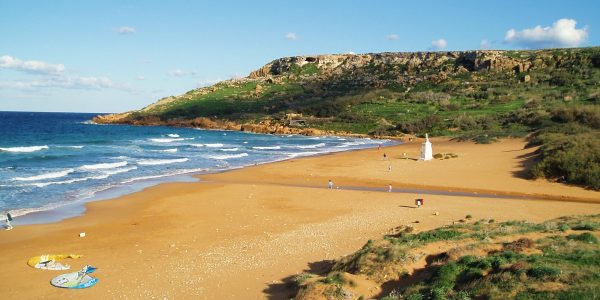 Ramla Bay
Ramla Bay is the largest sandy beach on the island. Located in Nadur, 4 km from our B&B in Qala Gozo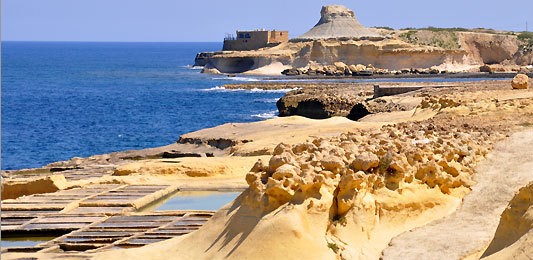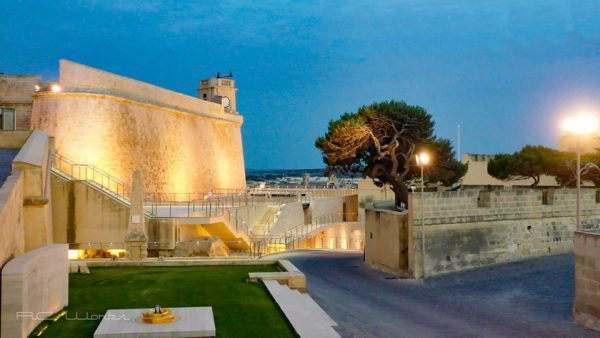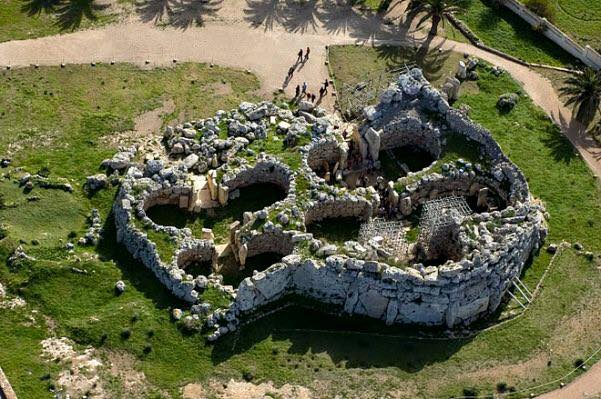 Walking
Gozo has beautiful walking tracks .These easy to follow described walks are available in our B&B .The best walking time is from October until May .When the island is green and full with colorful flowers and weeds .

Horse Riding
A local family run horse farm you find in the village of Qala . Joe and his family will gladly show their horses and donkeys to you .

Adventures
You like to be adventures ? No worries; lots to do in Gozo! Let us know and you bring you in contact with professional rock climbers, divers, jetski providers kajak guides ...

Swimming & Snorkeling
Gozo has lots of beautiful beaches , but you do not have to go far to swim in the clear blue sea ! In our village of Qala you find Hondoq bay , a small walk from our home ... or you go to the natural swimming pools between Qala and Nadur.

Water Sports
In our village of Qala, in Hondoq Bay; you can rent a kajak or a small boat, go with the banana boat .... walking distance is 1,2km, so a nice 20 min. walk downhill. Also from the harbor, 2km from our home, you can book al kind of water sports.

Local Discoveries
You want to meet up with farmers, local butchers, bakers, you want to visit a vine yard ... let us know, we organize .

Yoga & Meditation
You would like to follow some private yoga lessons or in group ? No worries , we bring you in contact with a qualified yoga teacher .

Creative Activities
You want a creative holiday on Gozo? Just let us know . You can use our outdoor space to paint , to sculpture in local Maltese stone or to do some ceramic . Or we provide you with a qualified artist-teacher, so you can follow some art courses.
Annual Events
During the whole year, you can enjoy all kind of activities, events in Gozo. Every season offers you a wide variety of things to do.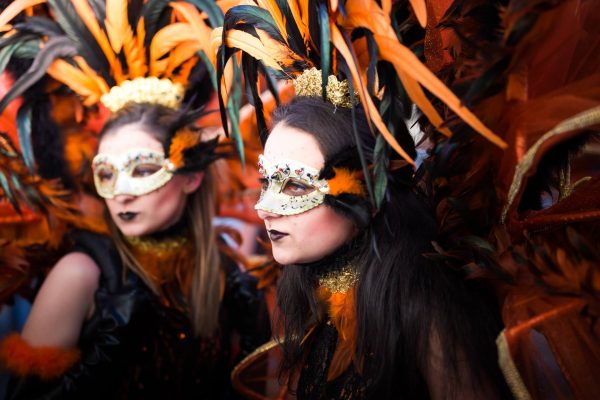 Carnival
The most fibrant colorful activity of the year
Carnival is the big start of the new season. The colorful dance groups and floats guaranty you a splendid time on Gozo. On our little square of Qala, the carnival evening is a pleasure for young and old and a must see. While in Nadur, our neighbor village, it is party time for the youth!
Easter Season
The serene time of the year.
Easter celebrations are hug in Gozo. Every village has his own Easter procession.  In Qala, the big Easter procession is held on Palm Sunday.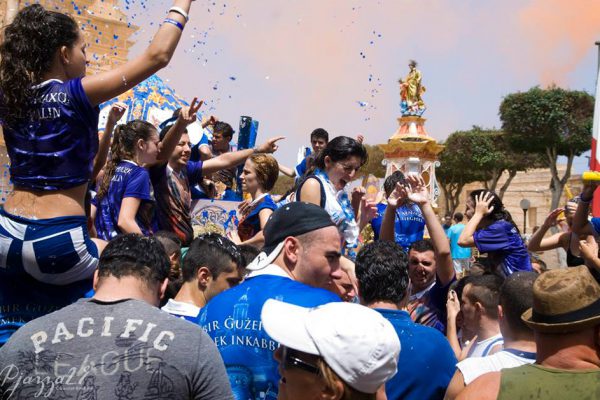 Festa Time
Qala festa
From June until September, you can enjoy every weekend a village feast, a village ' festa'. Qala festa is know for its incredible firework shows.  A must see ! Qala festa is always during the weekend of the first Sunday of the month of August. The local 'bandas' are playing, lots of people on the square, lots of fireworks; or on the ground or in the sky!