Early Autumn Days in Gozo
Autumn In Gozo is perfect for relaxing & inspiration. As the air cools down and the first rains rush the new green blades to sprout, the nature is reviving during Autumn and the country side becomes colourful again after all the shade of honey and sand during Summer. It's the ideal time for uplifting countryside walks and deliberate island exploration.
Gozo is the island of the three hills, but there are no hills without valleys. A journey through Gozo can only be done by exploring and absorbing the true beauty of valleys. Once you take a peek, you will be captivated by country paths meandering beside the terraced fields or through overgrown nature, rugged or smooth cliff faces and spanning over landscapes and vistas that command attention, especially when the view opens onto the sea.
Gozo is the place to be; every season offers a great range of activities to do.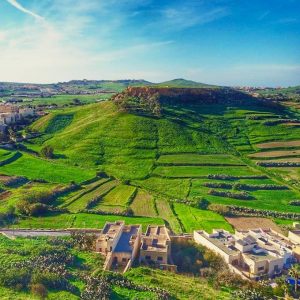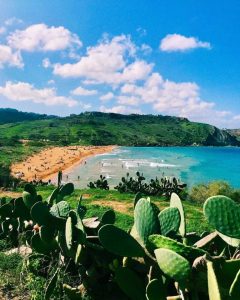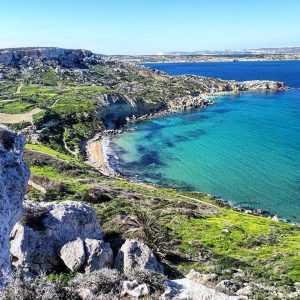 Overwintering in Gozo in the sun makes everyone happy!