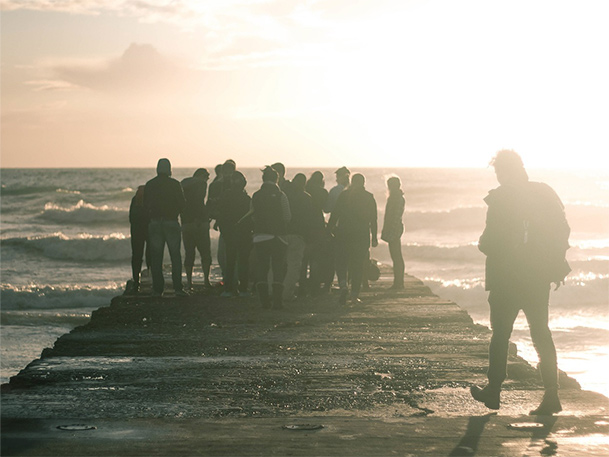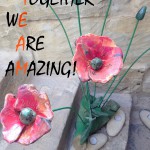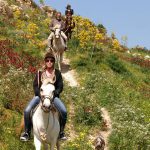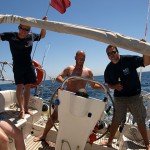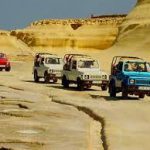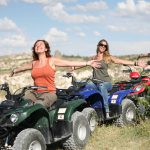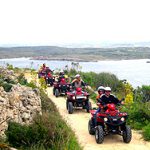 As an employer, ' boss ', you want to work on a better atmosphere between your employees? No worries, we have the solution; Come to sunny and interesting Gozo! Book a short holiday in our charming B&B Dar Ta' Zeppi in Gozo and we work out a complete plan together with you, looking into your needs and wishes!
Once we have a good view in how your team is set together, we will present different activities so you can choose and decide which ones would fit the best for you and your group. All depends on the different things you and your team are interested in. It is important to know what the background of your business is. Also very important to know is the average age of the employees as the program has to fit for everyone.
We can make it sportive. We can make it adventures … We can make it with a cultural and heritage impact. We can make that you see and experience Gozo in a very relaxing way and go with the flow … but then organized …. You prefer walking? Or you prefer the water? There is so much to do, so much to offer in Gozo! Just let us know and we organize.
Find further ideas on creative team building activities with Hermine Sammut here.
At the end of your stay, you will probably plan directly another holiday on Gozo… Contact us and we see from there!
Workshops
A peaceful place full of joy and creativity, where you are pampered from the moment you enter through the front door. A way of spending your precious holiday time on a quality level.
VIEW OUR WORKSHOPS