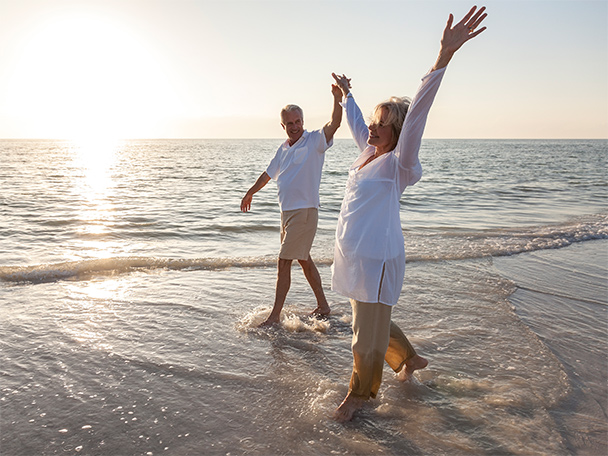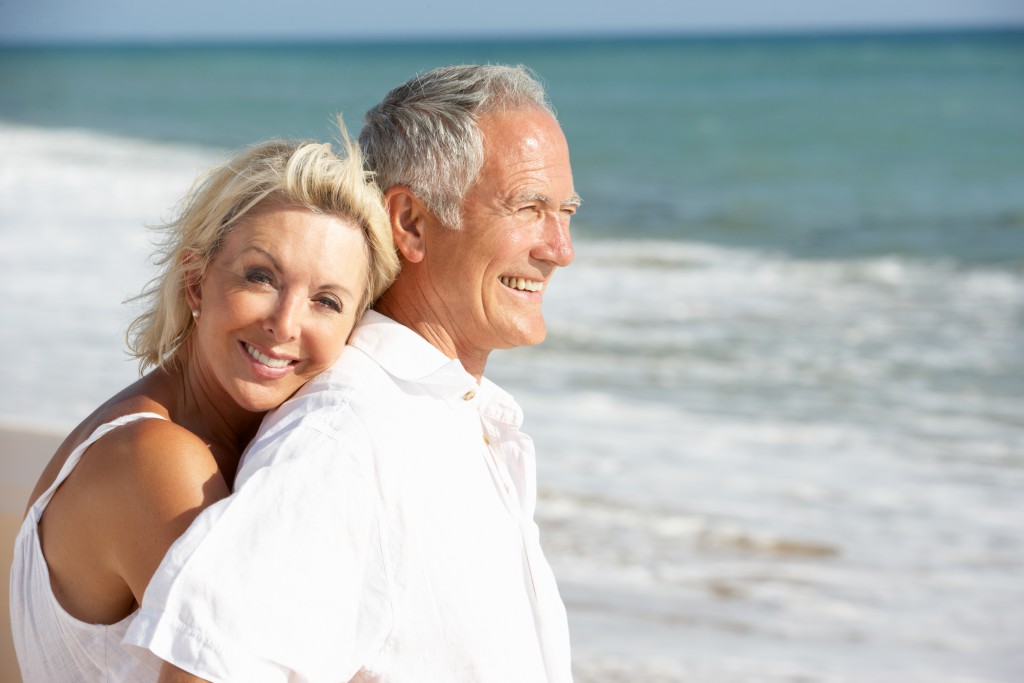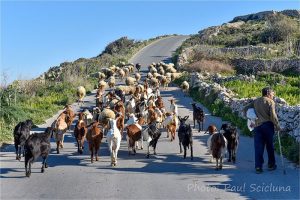 You feel like running away from your cold environment during the winter months, no extra heating/electricity bills…?
Come to sunny Gozo!
Walking in the colourful countryside is ideal from October till end of April when the weather is mild and not prohibitively hot.
For the less adventurous, you can unwind in our home and enjoy massages and facial treatments.
The island is pure therapy for the mind and soul. The Gozo cultural calendar is rich with other activities, including musical concerts, art exhibitions and other educational events revolving around the archaeological and historical heritage of the island.
Winter in Gozo offers a tranquil break that is coloured with one's choice of cultural events and festivals.
As we are living with the premises, we can offer you a 24/7 standby. A tailor made holiday will be created for your needs and your budget; going from meals, trips, transfers, art courses or simply nice chats during the day or evenings … During the day you can just enjoy a good book from our library in the sun on our south facing garden or on 1 of the many terraces around the island .In the evenings a cosy warm room/residence and home is waiting for you. You want to travel alone or as a couple or as a small group of good friends together?
Everything is possible, just contact us and we try to find the best solution for you!
The blue lagoon with kitchenette is ideal for long stays in our home.
This cosy studio for 1 or 2pp can be rented long let with or without services.
Gozo is waiting for you also during the Winter months.
We will do our best to spoil you and the nature will spoil you with a healthy sunny taint on your skin and a smile on your face!
Workshops
A peaceful place full of joy and creativity, where you are pampered from the moment you enter through the front door. A way of spending your precious holiday time on a quality level.
VIEW OUR WORKSHOPS